Safe Key Box - Key Safe - Safe Key Storage - Secure Key Box -
A keysafe is a strong, mechanical metal box, in which you can securely store the key to your home, to provide entry to those you trust. It is installed into a solid brick or concrete wall in a discreet position and is accessed via a combination code.
Types and Use:
Keysafes are built with different strengths. For external use it is not advisable to use cheap ones. The best on the market for external use is the Supra C500.
Supra C500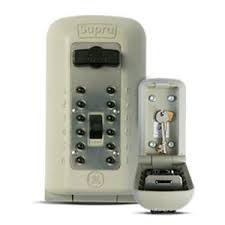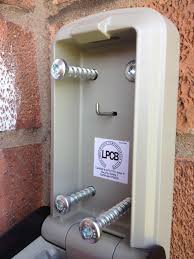 It is the only Police approved and tested Keysafe achieving the LPS 1175 standard. Each Supra C500 has the black and white sticker of the Loss Prevention Certificate Board.
MASTERLOCK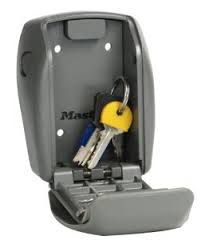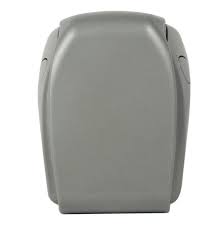 A more heavy duty version of the Masterlock 5410D. This keysafe should be considered if the person requiring need of one lives in a complex with a coded external door and has a Warden on site.
As a recognised Aid to Care, a keysafe can offer you the opportunity to live at home, even if you have short or long term health problems (such as mobility issues or memory loss), as it allows trusted friends/family and Healthcare professionals to visit easily and therefore assist you in continuing to enjoy the comforts of your own home.
A keysafe can resolve a whole range of tricky situations; it could, for example, be a simple way to allow your teenage children to come home without the risk of them losing a key at college, or an easy access facility to allow your neighbour to care for your home when you are on holiday.
Be-Safe does, however, aim to ensure that your home is kept secure by using police accredited and insurance approved C500 products, as well as providing full details on how to change the combination quickly and easily, should this be nessecary.
For further information please contact us on telephone No's
Mobile: 07817 109310
Office: 0113 2759339
Email
besafekeysafes@gmail.com